A Supreme Love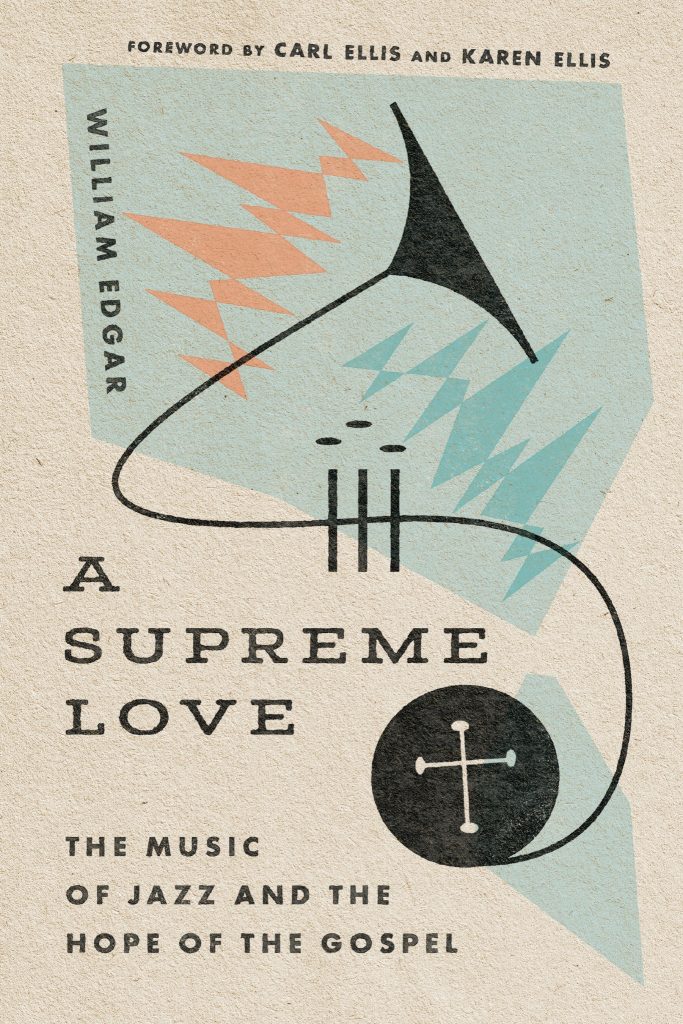 ---
Author(s)
William Edgar
Publisher
InterVarsity Press
Designer(s)
David Fassett
ISBN
9781514000663
Judge Comments
This wonderful intertwining of symbols creates an aesthetic that quickly communicates the content within.
This cover is so well executed. The Mid Century design scheme alongside the beautifully orchestrated rhythm and movement, clearly shows this designer understood the assignment.
Everything about this cover is clever. It pulls off the vintage look while still feeling appropriate for today's market. Love the unique placements of text.
Effective use of art/design elements along with color palette to connect the two subjects.
It's abstract, but evokes a jazzy feel. It's very clever and well done.
Literary Category
Nonfiction