Do You Believe?: 12 Historic Doctrines to Change Your Everyday Life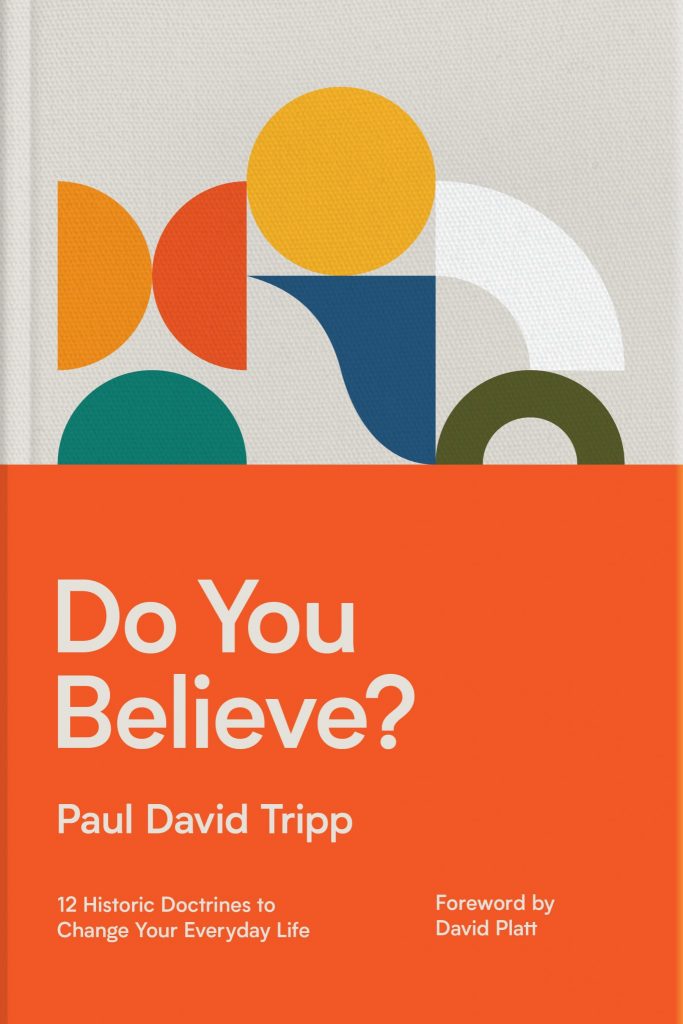 ---
Author(s)
Paul David Tripp
Publisher
Crossway
Designer(s)
Ordinary Folk, ordinaryfolk.co
ISBN
9781433567711
Judge Comments
A perfect example of restrained modernism carefully crafted to 1) communicate to the target audience 2) effectively create a design language that speaks to the basic building blocks of the Christian faith. The colors are well chosen, and the fit and finish elevate the cover further.
The design thinking for that went into each pattern and shape for Do You Believe was clearly so intentional, and creates a very timeless, classic volume that will look wonderful on shelves for years.
Premium look with strong bold execution, love its simplicity.
This wonderful use of a half-jacket creates intrigue for what's on the caseside, which creates even more intrigue as the reader starts to dive into what each of the symbols mean.
Literary Category
Nonfiction