Lectura Facil Series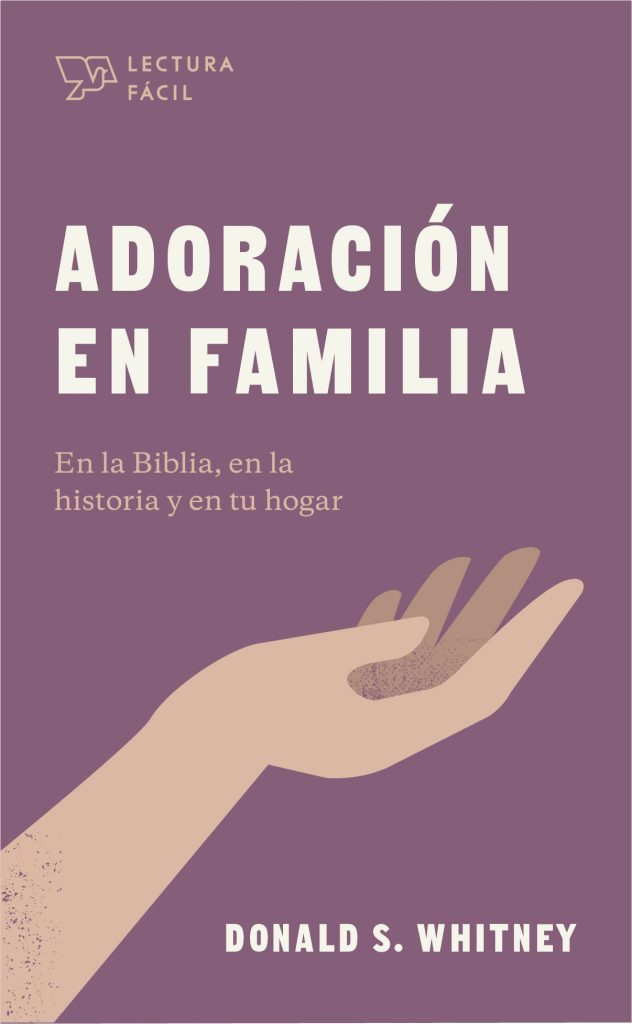 ---
Publisher
B&H Publishing
Designer(s)
Matt Lehman
Titles in this entry
¡Oh, tu fidelidad! (SERIES: Lectura fácil) (9781087730929)
En el día que temo (9781087730936)
Enséñanos a orar (9781087731926)
El Secreto del Gozo (9781087731964)
¿Hasta cuándo, Dios? (9781087732022)
Adoración en Familia (9781087736327)
Mi Debilidad , Su fortaleza (9781087736396)
Antes de Abrir tu Biblia (9781087737683)
Other Credits
Design and illustrations by Matt Lehman, with additional art by rudall30/shutterstock (La Humildad) and by Ammarin Thangsunan/shutterstock (Lo Que Dios Unió). Print buyer: Emily Ryan.
Designer Comments
The visual desire for the for Lectura Fácil series was twofold: simplicity and depth. Since this is an "easy reading" series, we wanted to strip these covers down to an essential metaphor or symbol to represent each topic. However, the metaphors were where we wanted to add conceptual depth; just because these books were accessible did not mean they were overly simplified. Additionally, we thought more negative space would allow for the gravitas of the subject and the core focus of the subject to take center stage. The bold, classic type and the texture add a richness and heritage suggesting that these truths have a deep history in the faith.
Judge Comments
The illustrations and color choices on this small-scale series were a delight. Each one had just enough texture and detail to draw us in while maintaining a beautiful balance with the typography. 
Literary Category
Trade Book (series)