Patricia St. John Series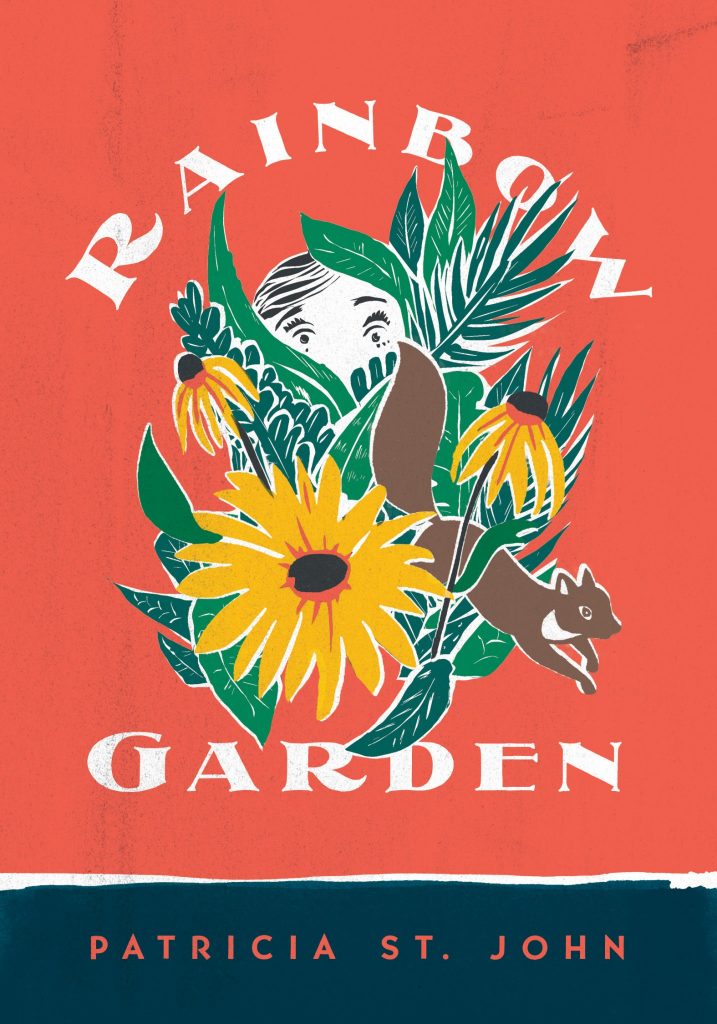 ---
Publisher
Moody Publishers
Designer(s)
Tim Green, Faceout Studio
Art Director
Erik M. Peterson
Titles in this entry
Rainbow Garden (9780802465788)
Secret at Pheasant Cottage (9780802465795)
Star of Light (9780802465771)
The Tanglewoods' Secret (9780802465764)
Three Go Searching (9780802425058)
Treasures of the Snow (9780802465757)
Where the River Begins (9780802481245)
Judge Comments
This series illustrations as a cumulative whole is truly wonderful. I love the simplicity and control in knowing that less can be more. The subtle texture elevates the illustrations.
Minimalist illustrations combined with muted color schemes and unique typography unite these unique covers into a beautiful set. (hard return). The best children's book covers balance original illustration with communicative type and layout. As a result, they engage the reader with beautiful and stimulating visuals that wholly embody and enhance the subject matter. (hard returrn) A well-planned series, the execution updates an inviting literary style from decades past.
This is a stunning example of how to make a series easily recognizable as a whole while letting each book shine on its own. The illustrations, color palette, and typography are compelling and eye-catching on each book.
Literary Category
Childrens