The Air We Breathe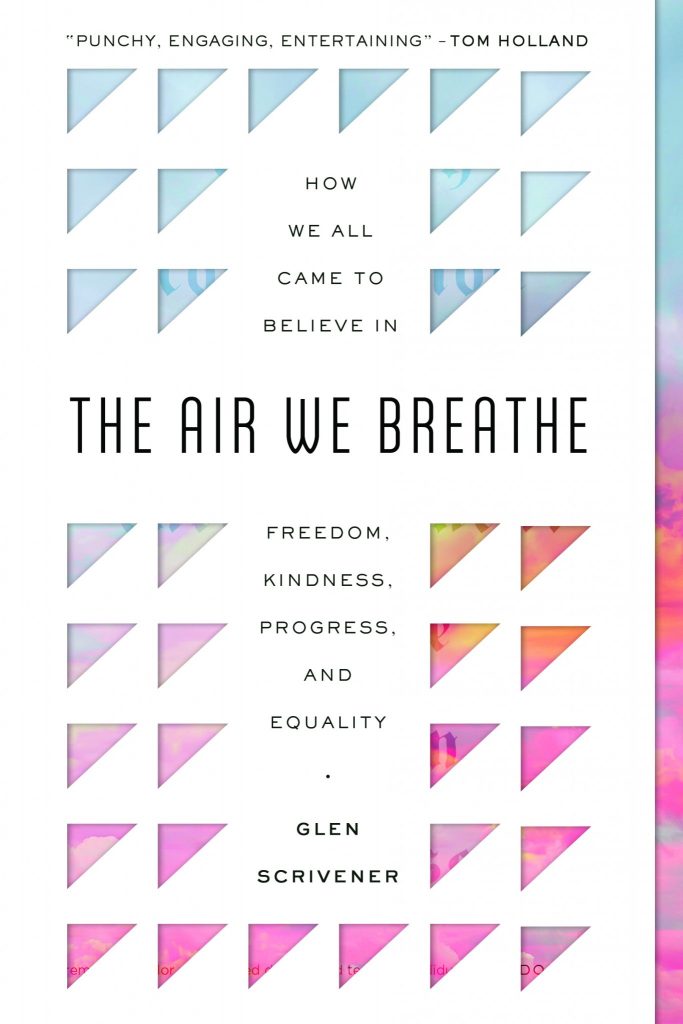 ---
Author(s)
Glen Scrivener
Publisher
The Good Book Company USA
Designer(s)
Faceout Studio
Art Director
Molly von Borstel, Faceout Studio
ISBN
9781784987497
Other Credits
Art direction and design by André Parker
Designer Comments
The die cut design creates an abstract cross shape, while also revealing a colorful sky full of Christian values on the stepback. -André Parker
Judge Comments
A really stunning execution on a solid concept. The printing techniques made that one feel premium and extra special.
A perfect translation of the idea, to use the die-cut to ventilate the cover, and the colorful image beneath to communicate the subtitle. Using the medium to tell the story.
Brilliant die-cutting, soft color illustration, typography—well thought out!
The diecut triangle pattern with a shorter page width that peeks to a second, colorful page is eye-catching and awe-inspiring with the colors and textures of the clouds. The abstract cross shape created by the diecut is a great holding space the title and subtitle.
Literary Category
Nonfiction