The Risen One & The Expected One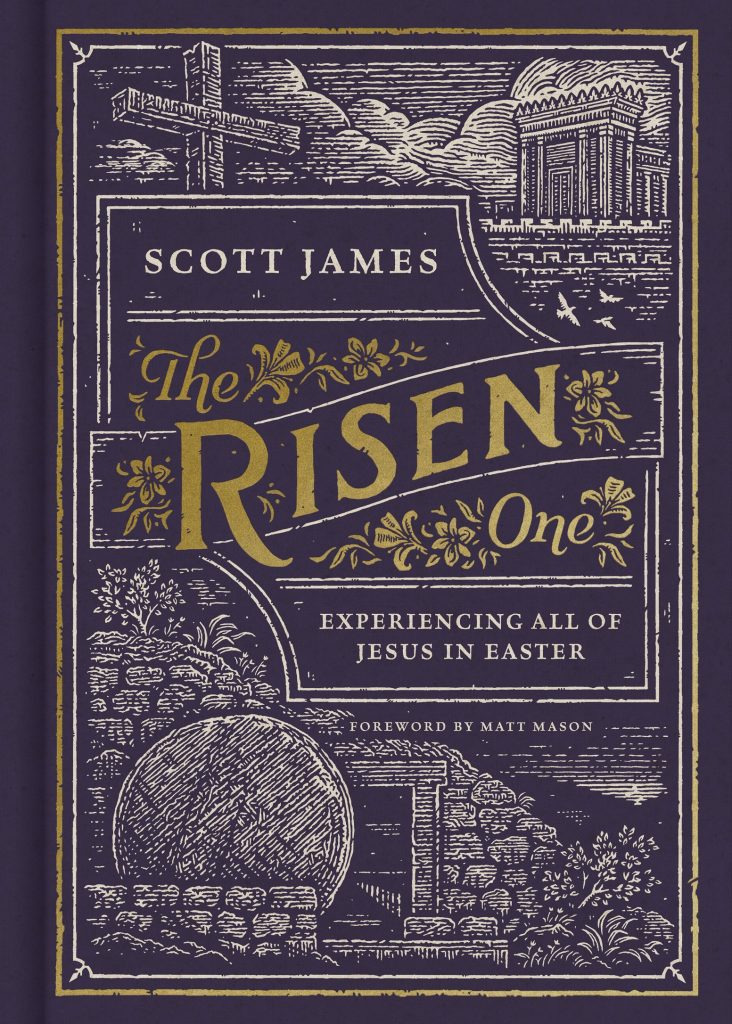 ---

Author(s)
Scott James
Publisher
B&H Publishing Group
Designer(s)
Jade Novak, Art Director
Titles in this entry
The Risen One (9781087750392)
The Expected One (9781087752419)
Other Credits
Cover Illustration & design by Stephen Crotts. Print buyer: Emily Ryan. Printed by: R.R. Donnelley China.
Designer Comments
Designed as a resource for individuals and families to enjoy year after year during the seasons of Advent and Lent, artist Stephen Crotts created these timeless designs incorporating traditional imagery from the time of Christ.
Judge Comments
Stunning illustrations of the life of Jesus and minimal color palette makes these covers timeless and fresh at the same time.
The level of detail in these two book covers is astounding as well as the use of gold foil to accent the title and the borders. The illustrations are excellently executed in the etching style that echoes the reverent tone of the book.
The artwork is so intricate and well done. The typography works well with the wood cut art and isn't an afterthought. The color palette is simple but elegant. This is the type of book that you want to have in your home because it is beautiful.
Literary Category
Nonfiction