We Were Kings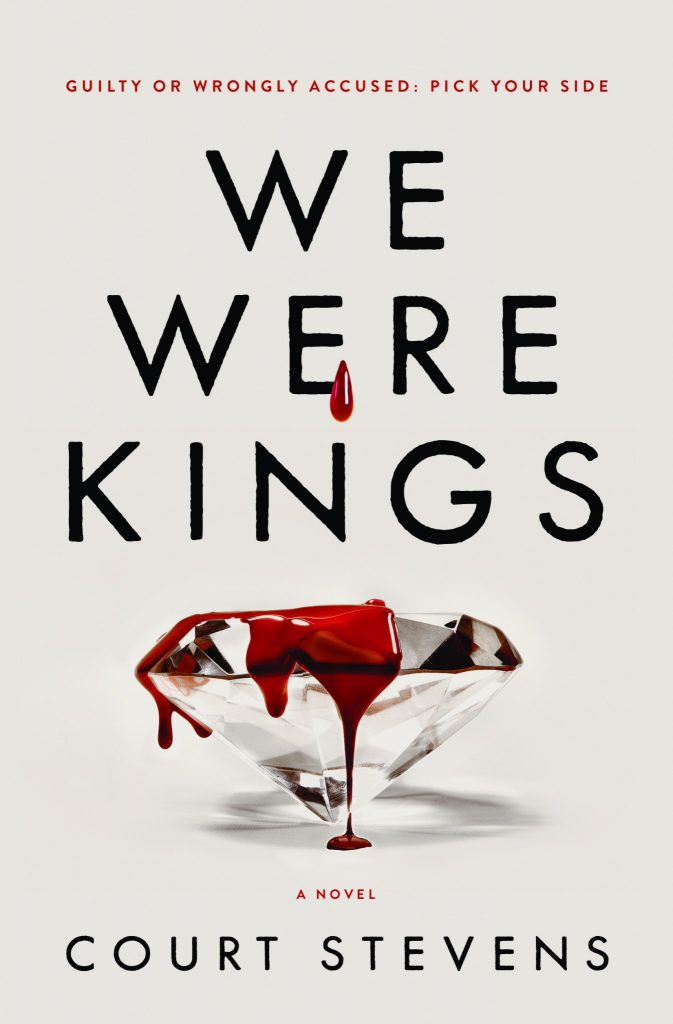 ---
Author(s)
Court Stevens
Publisher
Thomas Nelson Publishers
Designer(s)
Faceout Studio, Amanda Hudson
ISBN
9780785238485
Other Credits
Art Directors: Kristen Ingebreston and Halie Cotton
Judge Comments
The simplicity and striking visual of the diamond in red is eye-catching. The inclusion of the subtle drop of red in the very clean title adds many layers of complexity in such a clean design that is well thought out and laid out. (hard return). Simple. Strong font and large title appeal to market for genre, well executed! Unique, displayed originality and executed strong creative visual concepts that are appealing and standout in the marketplace.
Minimal type, single-focus image made my vote.
Simplicity creates intrigue. Powerful imagery.
Typography, colors, placement, and extra touches made this title a standout in its genre.
Literary Category
Fiction