Where is God in a Coronavirus World?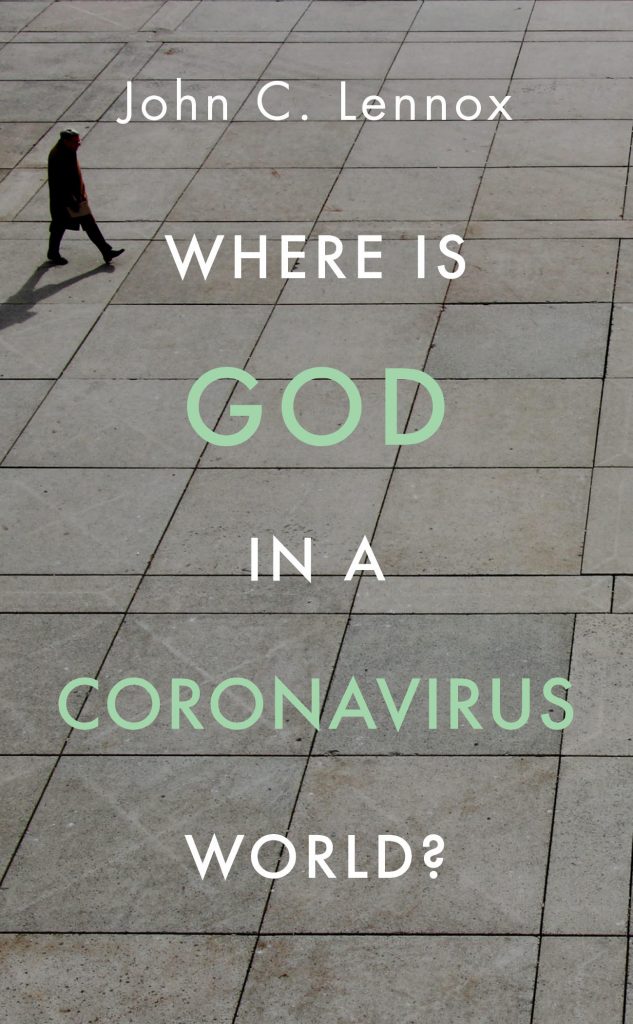 ---
Author(s)
John Lennox
Publisher
The Good Book Company
Designer(s)
André Parker
ISBN
9781784985691
Publication Date
April, 2023
Designer Comments
Designed during the height of the global lockdown, I wanted to capture the feeling of isolation and space that we were all feeling so acutely. Using a light, 'medical scrubs' green to pick out the title and add hope to the bleak backdrop.